Released 2017: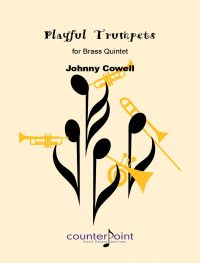 Playful Trumpets arranged for brass quintet.  Buy 
Listen to the version for 2 trumpets and orchestra    See score
Released 2016: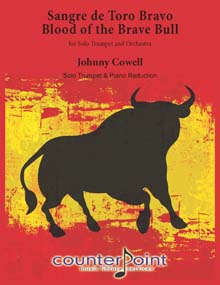 Sangre de Toro Bravo – Blood of the Brave Bull, for solo trumpet and piano or orchestra. Listen. Buy.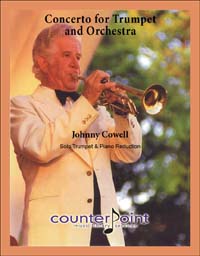 Concerto for Trumpet and Orchestra, solo trumpet and piano reduction.  Buy.
Listen:  Movement 1  Movement 2  Movement 3